When we think of sapphires, we think of a big, deep blue that draws us into a summery ocean or lake nearby, twinkling with the reflection of the mid-day sunlight. 
However, sapphires don't need to just be reminiscent of the summertime, they can be gorgeous combination of grey, blue, purple, and peach, instilling an aura of wintertime and colder colors.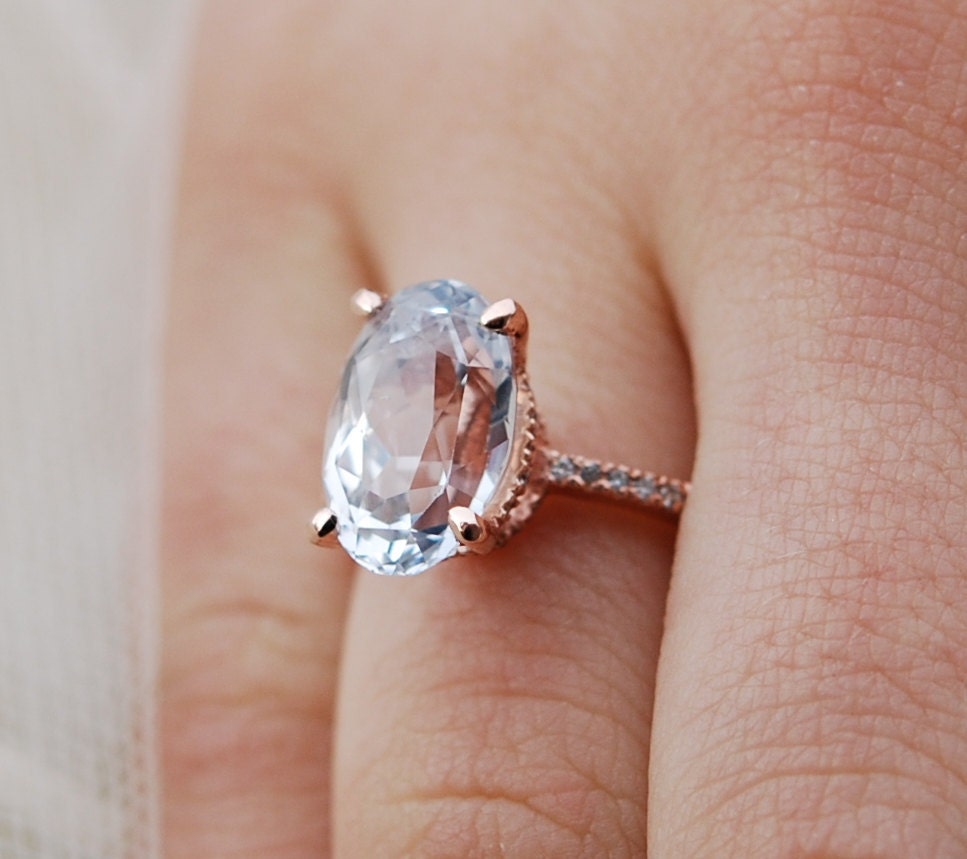 Moody Sapphires (what we call them) are characterized by color change greys, blues, purples, and peaches, perfectly complementing one another for a more ominous take on the classic sapphire blue today. Gorgeous and mystical in every way, there's something eerily enchanting about this new line of rings.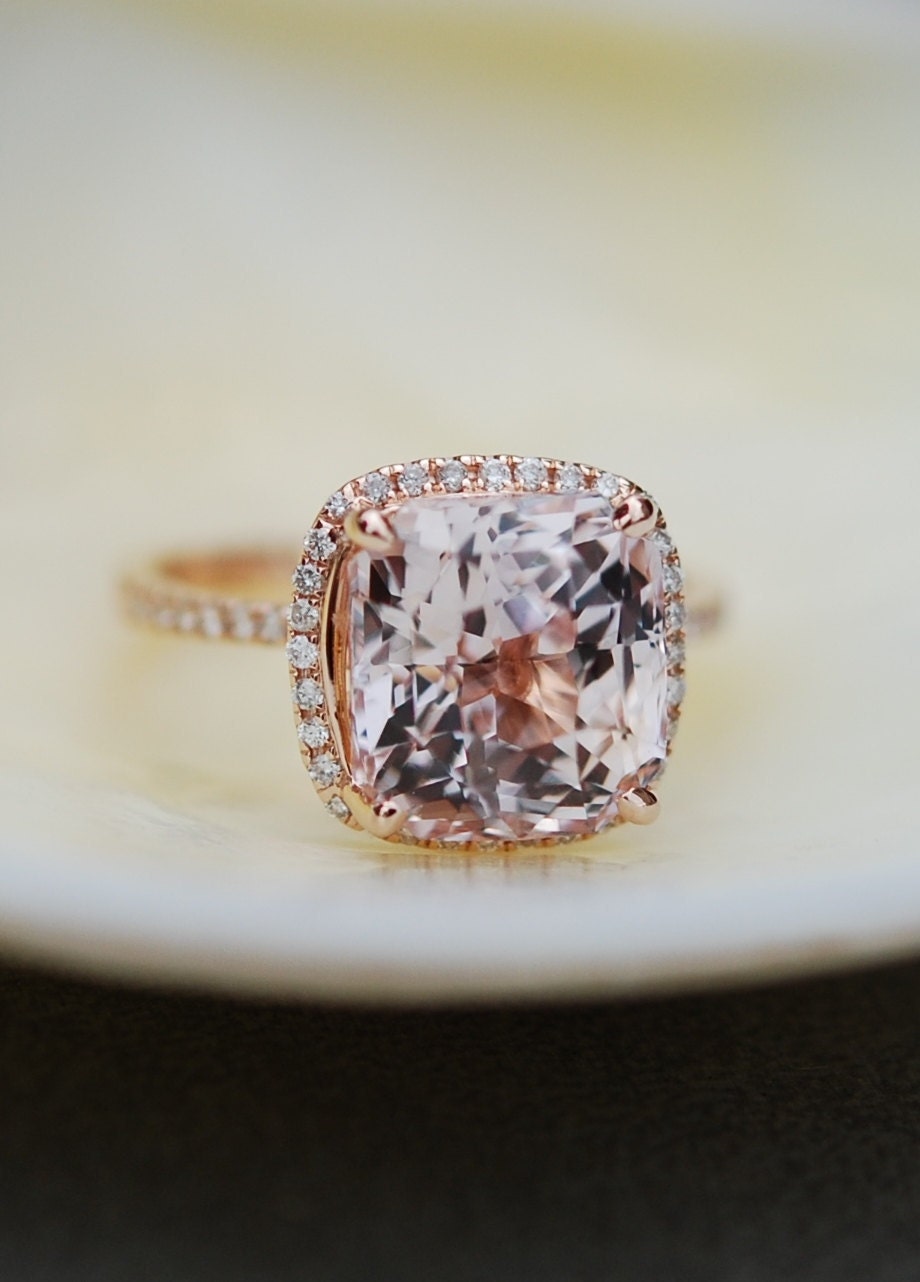 Winter Emotions 
Love doesn't stop for the seasons. There's something so romantic, yet awe-inspiring about the winter time, wrapped up by the fire with our loved ones, sipping on hot chocolate, watching the snow flakes silently settle. There's a new kind of love in the air, one that can only be captured by something bold, something moody. This stones transform the essence of the air and mood in one gorgeous, unforgettable ring. This new line of sapphire engagement rings complement so perfectly the color tones and themes of the winter months.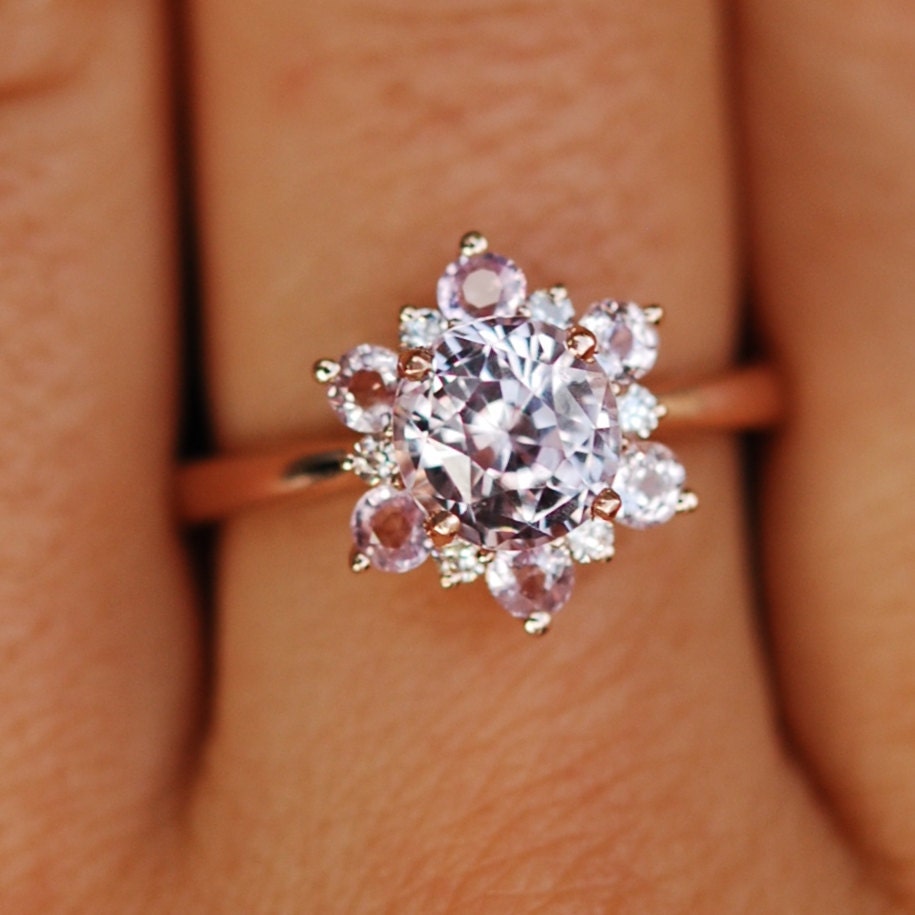 Very light in color and nature, dispalying color change effect,  Moody sapphire rings are perfect for any winter engagement or wedding, embodying our new 7-stone Eidelprecious design that makes it a totally unique and never-before-seen option this year.